About
CUSTOM is the first feature of award-winning Brazilian-born and UK-based filmmaker Tiago Teixeira. In this paranoid horror thriller, a couple of arthouse pornographers struggle to make ends meet while working on custom erotic films. That's when they encounter 'The Audience', a mysterious client offering life-changing money to perform strange rituals on videotape.
Director
Tiago Teixeira
Producer
Andy Edwards
Staring
Abigail Hardingham
Rowan Polonski
Brad Moore
Samantha Steel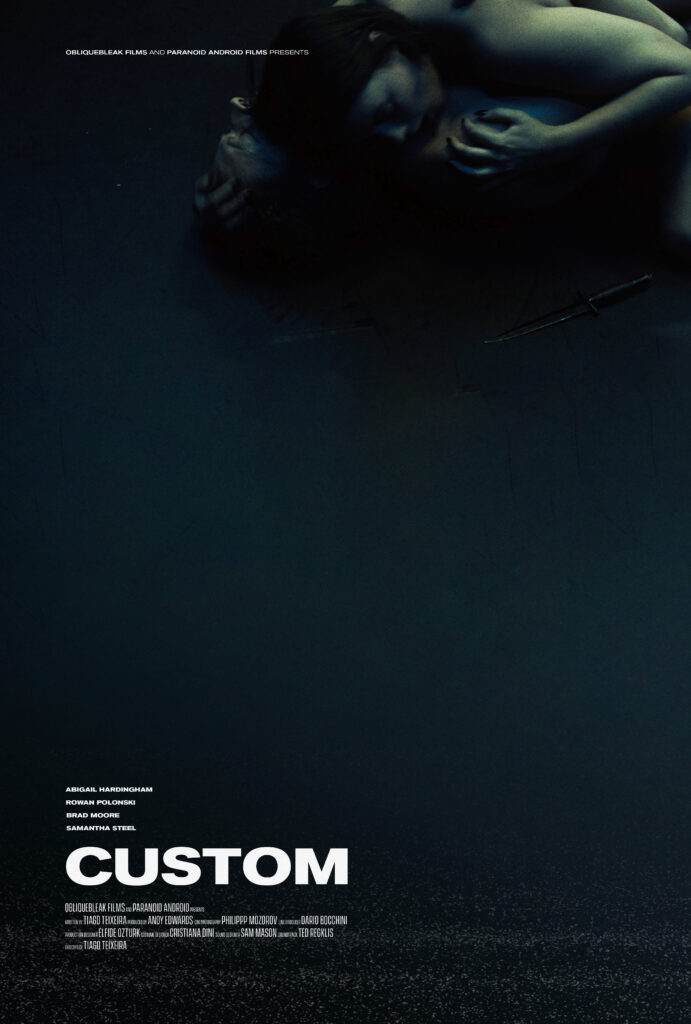 See also: Alternate poster by Gabriel Silveira
Cast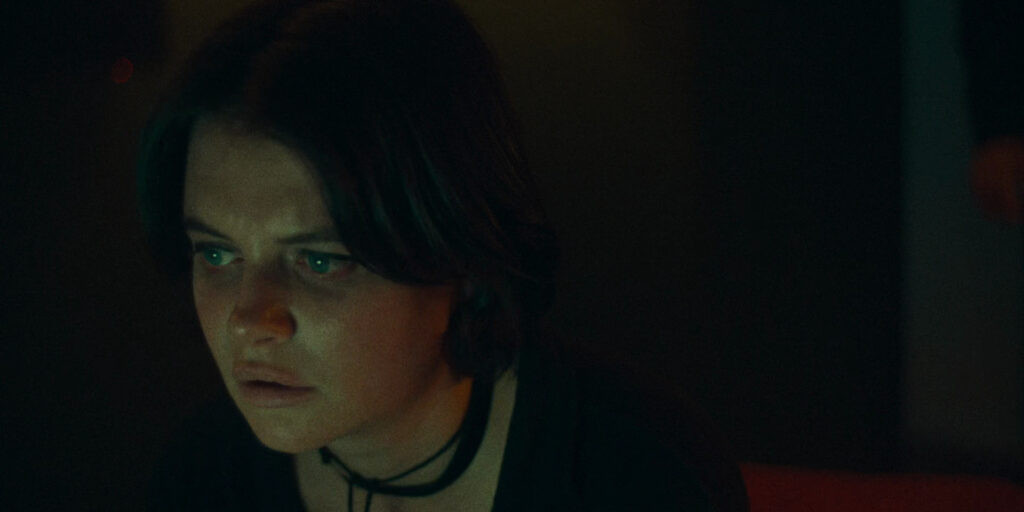 Abigail Hardingham
Abigail is a fearless actor with a host of UK and international TV roles, including The Missing, The Innocents and 12 Monkeys, and was most recently seen in the latest series of Netflix hit show You. Genre fans will recognise them as one of the stars of the cult hit Nina Forever.
In 2015, Hardingham was awarded "Most Promising Newcomer" by the British Independent Film Awards.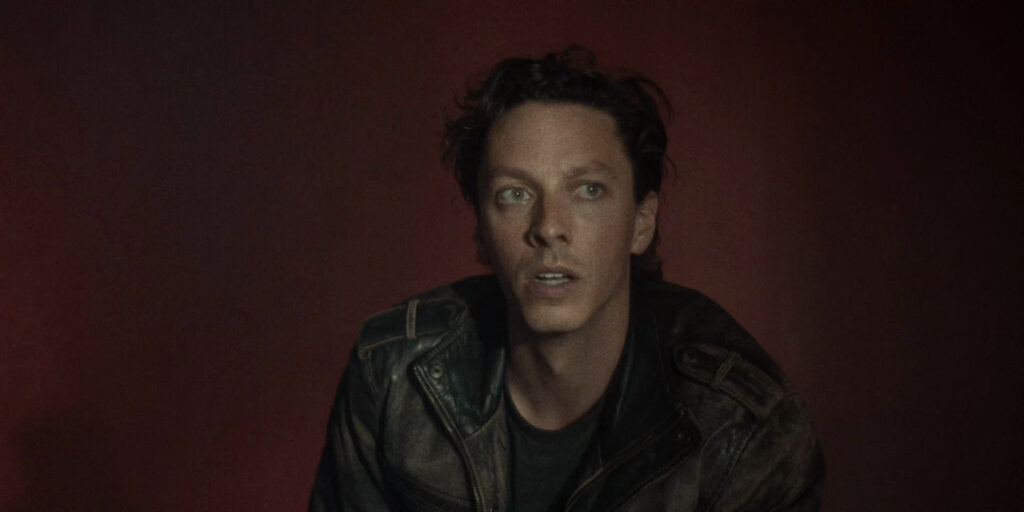 Rowan Polonski
Rowan joins us fresh from a stint with the Royal Shakespeare Company. He has featured in movies such as Kingsman, Tomb Raider (2018), and TV shows such as Doctor Who.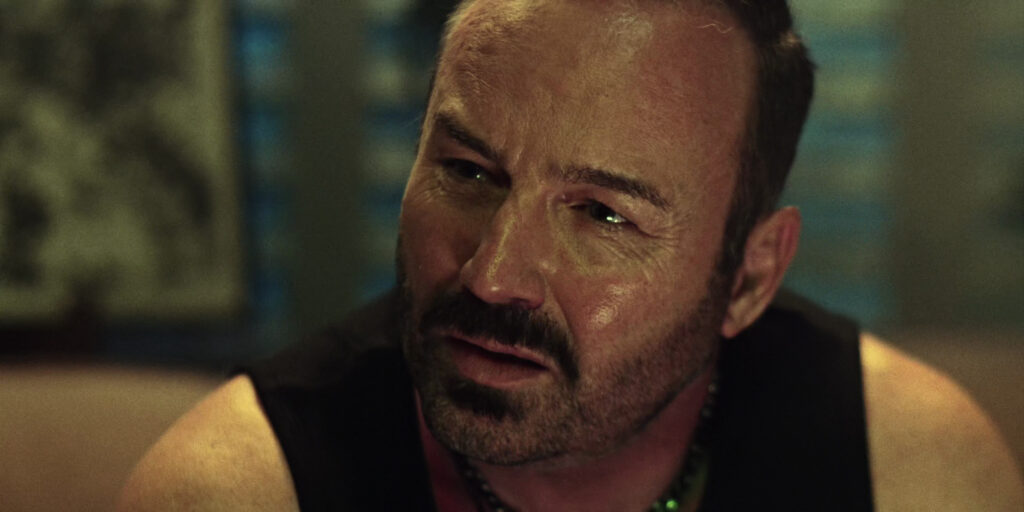 Brad Moore
A versatile british actor, brad has played the lead alongside the likes of Jamie Winstone (The Visitors) and Ticky Tomlinson (Gloves Off). He's also stolen the show in character roles in films such as Golden Years alongside Simon Callow and Phil Davis. And north vs. South with Stephen Berkoff and Bernard hill.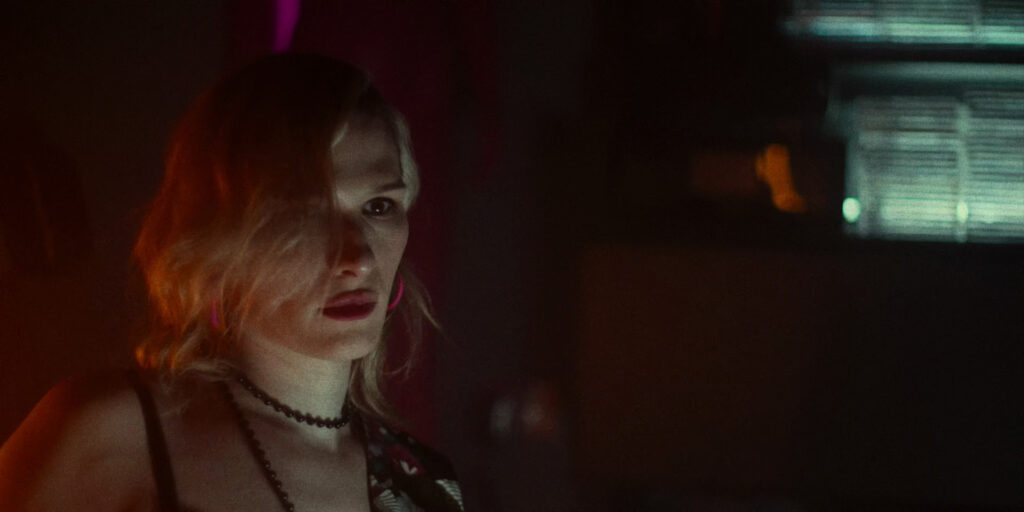 Samantha Steel
Exciting up-and-coming actress samantha takes on her second screen role as bea.
crew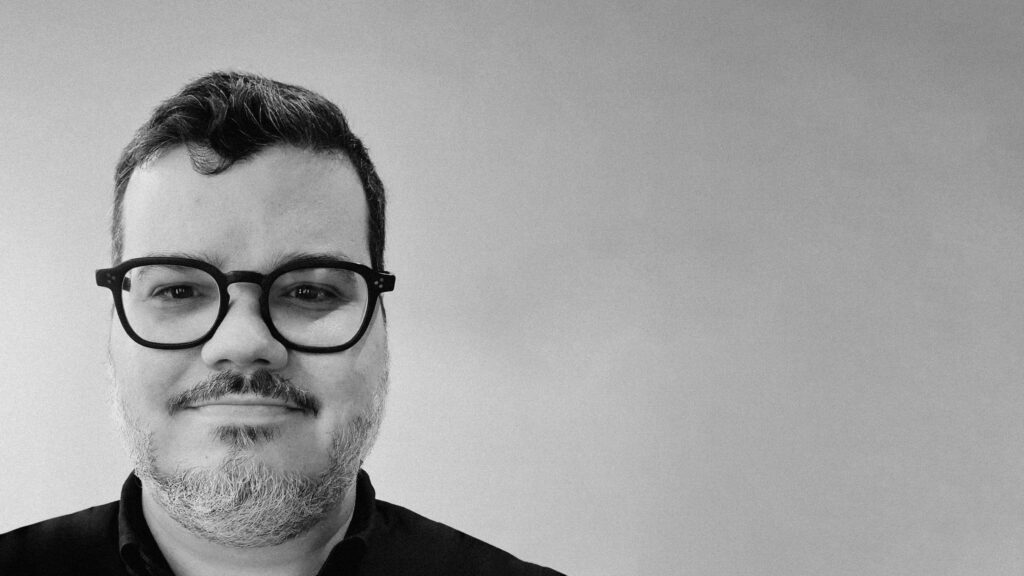 Tiago Teixeira
Writer and director
Tiago Teixeira's short films have been selected for the London Short Film Festival, Encounters, Aesthetica, Frightfest, Abertoir, Fantaspoa, and many others. He has received the Directorial Discovery Award from the Flicker's Rhode Island Film Festival and the Depict! Award from the Encounters Film Festival. His short film 'Wake Up' had a theatrical release in the UK via BFI's special event 'In Dreams are Monsters'. Custom is his debut feature.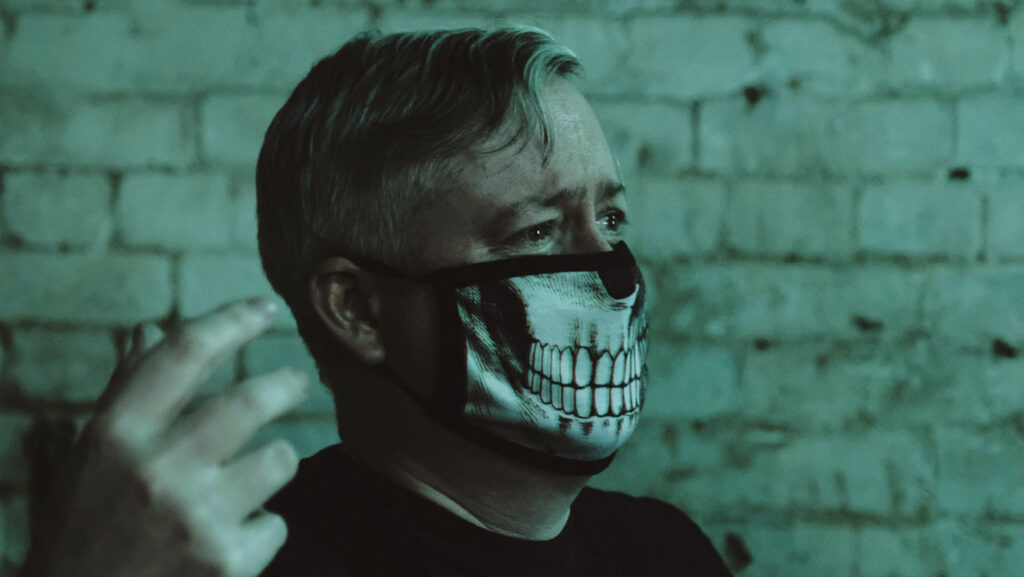 Andy Edwards
Producer
Andy Edwards is an award-winning writer/director, producer, and sometimes editor.
His first full feature as writer/director was the zombie-comedy, Ibiza Undead, which was released theatrically in the US under the title Zombie Spring Breakers. The film premiered at Frightfest in the UK and also played at Sitges in Spain.
As a producer, he runs his own production company, Paranoid Android Films, which specialises in high-concept, genre-based projects.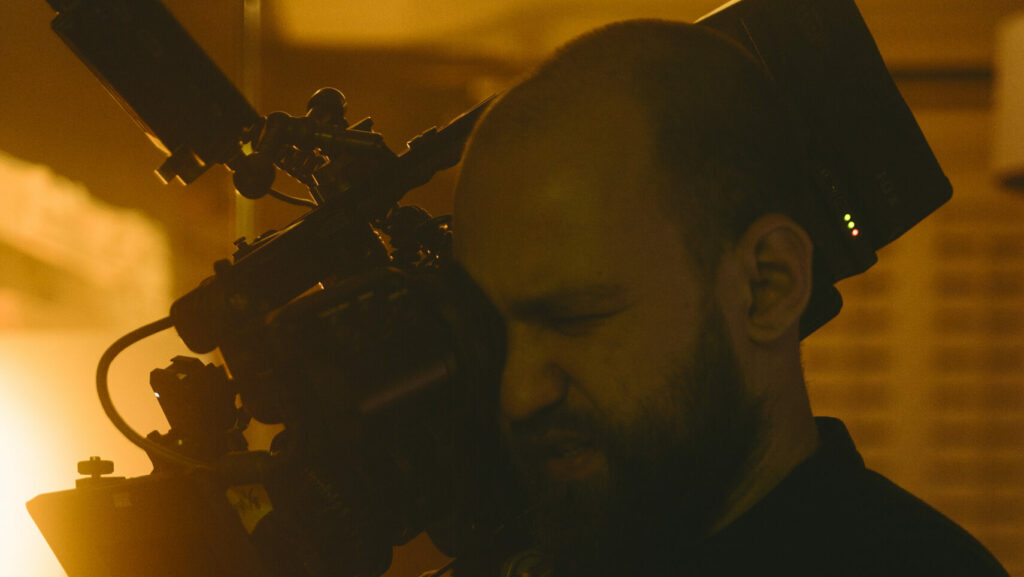 Philipp morozov
Cinematographer
Know for The Green Sea (2021) and the upcoming Omio (2023).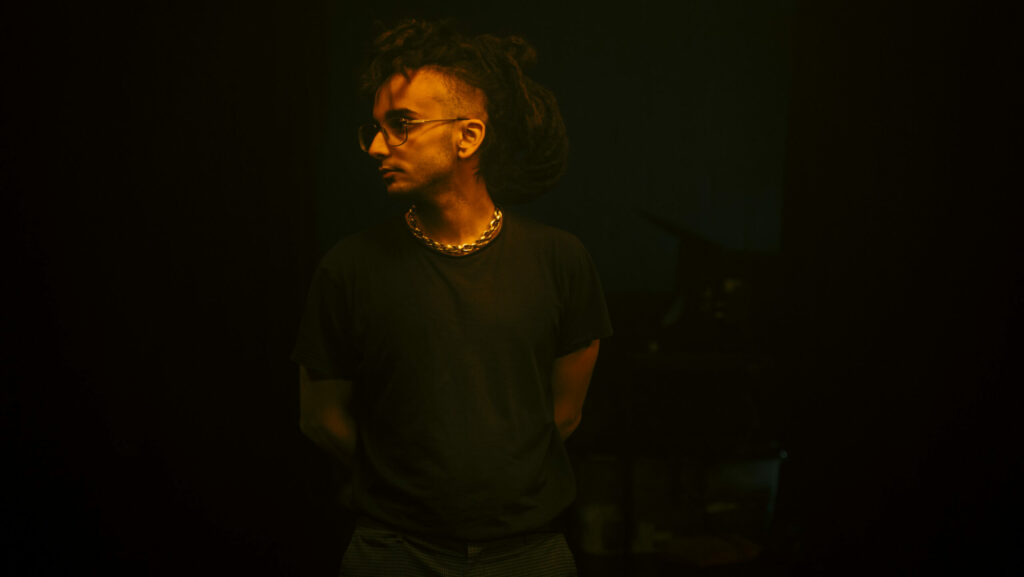 dario bocchini
Line Producer
Dario Bocchini is an Italian-born Film Producer based in London (UK) since 2013. His cinematic practice focuses on horror, thriller, crime and cyberpunk storytelling, focusing on the theme of society's "misfits" and the deep relation among trauma, vengeance and self-discovery.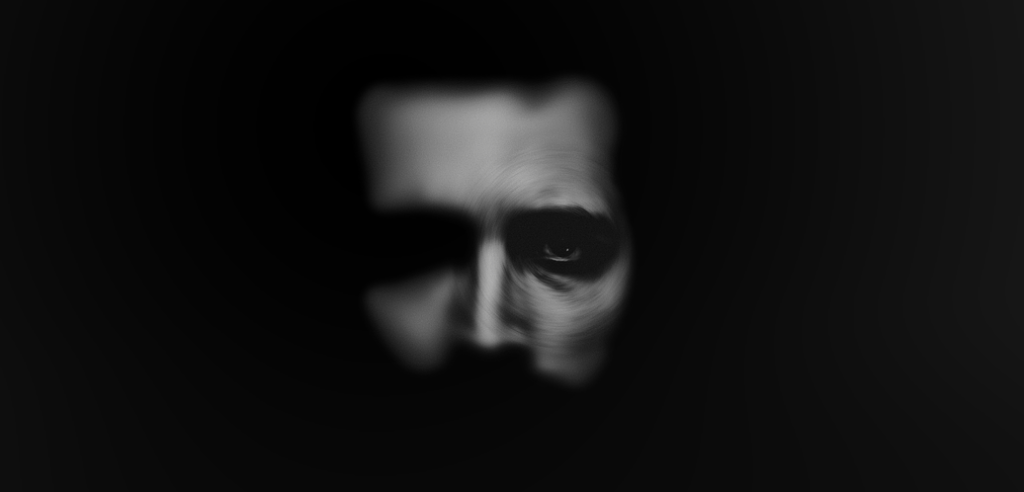 Ted regklis
Composer
Ted Regklis, an Athens-based composer and sound artist, crafts immersive and emotive soundscapes exploring the human experience through minimal, hybrid compositions across film, TV, stage, ads, and games.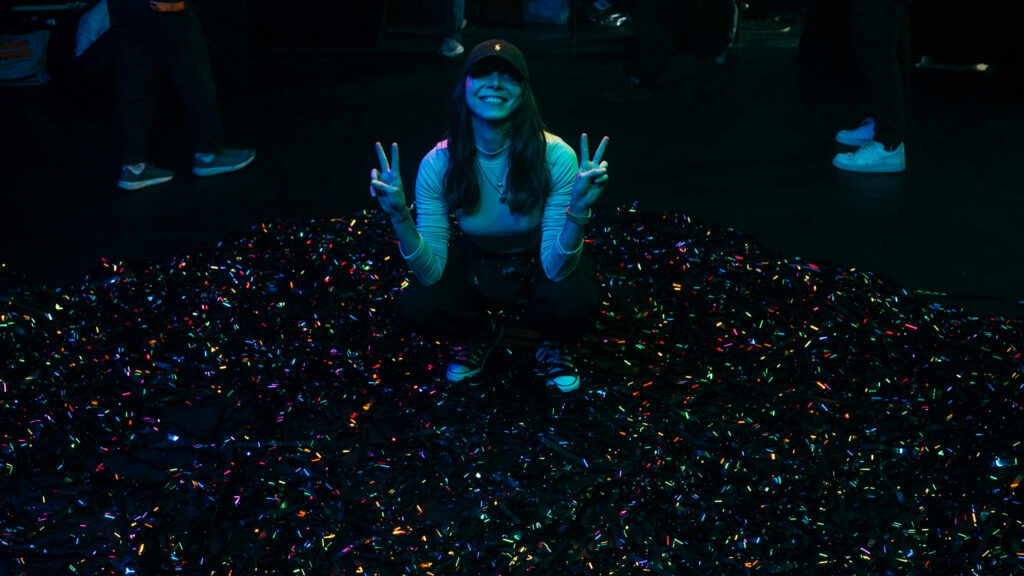 ELFIDE OZTURK
Production Designer
Elfide Ozturk is a production designer and art director, currently based in the vibrant creative hub of London. With a passion for the world of film and television, Elfide embarked on her journey in Istanbul, where she dedicated four years to gaining skills in production design. Her diverse experience spans commercials, TV series, and feature and short films, where she lent her expertise to various roles within the art and costume departments.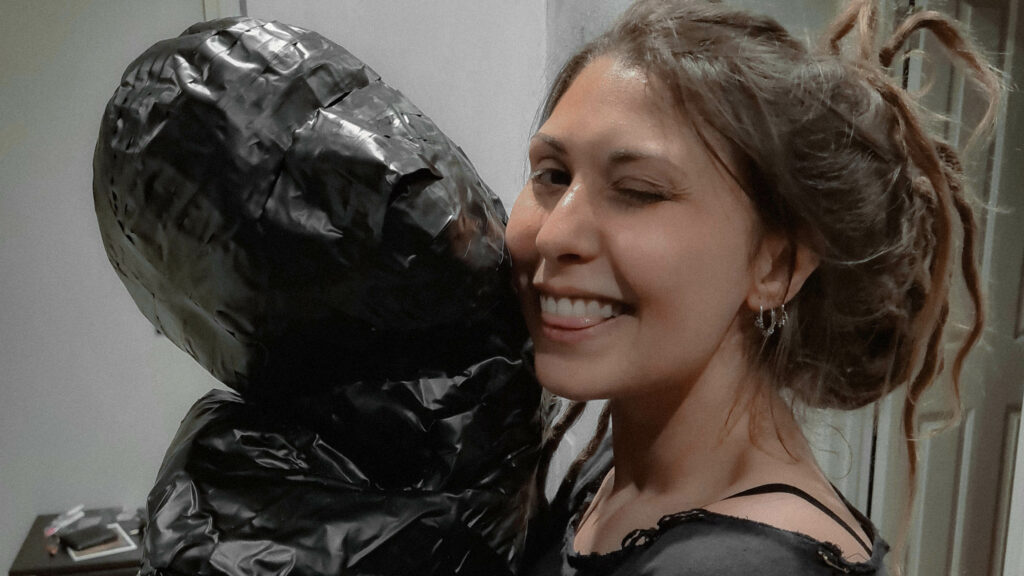 Cristiana Dini
Costume Designer
Cristiana Dini is a Costume Designer and Mixed Media Artist from Florence graduated at Wimbledon College of Arts in 2021. Her passion for distressed and sculptural costumes led her to work in horror, drama and sci-fi feature films, designing for names like Famke Janssen in 'The Experiment' directed by Chee Keong Cheung.
jobina hardy
Make-up Artist
Jobina is a key hair and makeup artist for film and theatre, with a growing penchant for independent horror, including recent release Rain Rain Go Away and the upcoming Murder for Dummies. Her makeup practice runs the gamut from special effects to wig styling, from disgust to beauty. She carries a qualification in hair, makeup and special effects for film and TV from Christine Blundell Make-up Academy in London.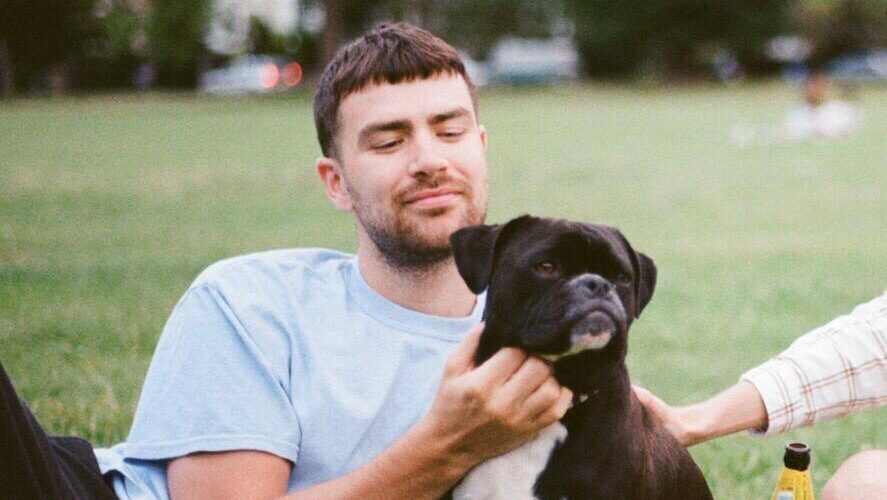 Sam Mason
Sound Designer
Sam Mason is an award-winning Sound Designer + SFX Editor from North Wales. Sam has extensive experience creating original audio content for Advertisers, Artists and Filmmakers.
Clients include Nike, Virgin, Bentley, Vogue and the BBC.
Narrative work includes numerous short films, including 'O, Glory!' + 'The Leerie' as well as acclaimed feature films 'Censor' and 'Flux Gourmet'.
Sam also heads the sound module at The University of the Arts London. Programming and teaching Sound Post Production on both BA Film Practice and MA Film.